Local 919 Current Initiatives
Here are just a few projects Local 919 is focusing its energies on.
Join UFCW Local 919
The UFCW strongly believes that workers should have a voice in their jobs. The only way to have a true voice in your workplace is to have a union contract.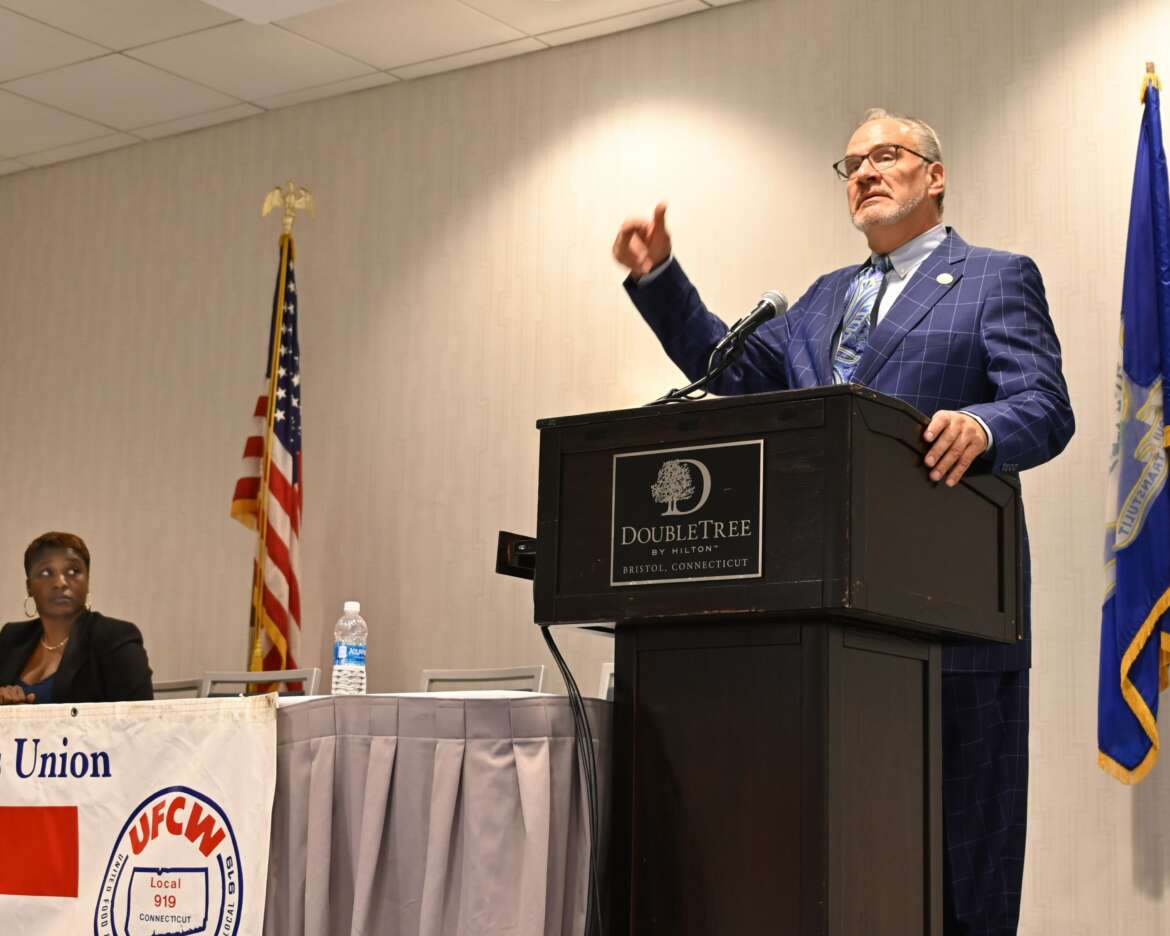 President's Message
Welcome to the United Food and Commercial Worker's Union Local 919, headquartered in Farmington, CT. Our Union represents over 1.3 million workers throughout the United States, Puerto Rico, and Canada. In Connecticut- Local 919 has contracts in various industries representing 7,000 members.

We are proud of the numerous accomplishments achieved through the collective bargaining process, which has enhanced the lives of members and their families. If we can be of service to you or someone you know please contact us and we will be pleased to respond.

In Solidarity,
Mark A. Espinosa
President