Attention Union Members, Attend! Make Your Voices Heard!
GENERAL MEMBERSHIP MEETINGS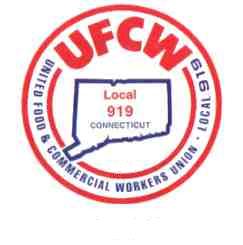 DoubleTree By Hilton
42 Century Drive
Bristol, CT 06010
860-589-7766
6:00 P.M.
MEETING DATES AND TIMES
Monday, March 22, 2021
Monday, June 28, 2021
JULY & AUGUST — NO MEETINGS

Monday, September 27, 2021 In-person 7:00 P.m.
Monday, December 27, 2021 In-person 7:00 P.m.
Please note that due to current Covid-19 restrictions, the 2021 General Membership Meetings are scheduled at 6:00 PM and will be held on the Local's Facebook Live Page. If restrictions are lifted by the Governor, we will notify you if the meeting will be held in person at the hotel listed above. Please stay tuned for any changes.